ughh, i was thinking of doing some heavy shopping
but then i realized i haven't yet achieved one thing
to buy myself a

Canon EOS Digital SLR

!
seriously i am browsing through Canon Malaysia website looking for a nice one for myself
but i can't decide which one
i have three candidates on my mind right now
price : RM2199.00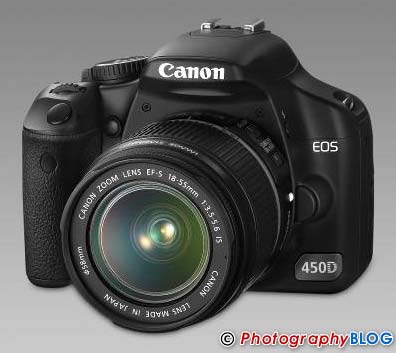 all three EOS have different specifications and overviews
i just wanna take

amazing

pictures
pictures that

capture life

!
i think the 500D is a bit complicated for me...
perhaps i'll try to buy the 450D
it looks

cool

and as far as i can see
the functions are quite

manageable

for a

new beginner

like me
if it was you, which one will you choose?